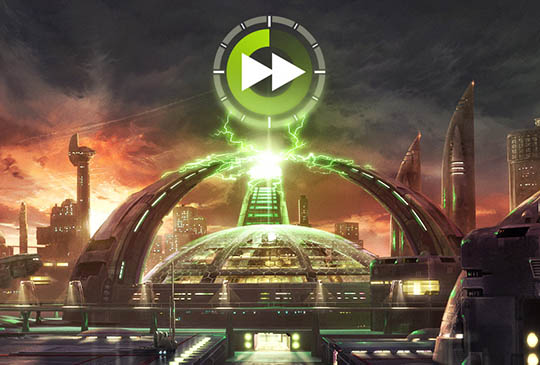 Cari Giocatori,
i vostri scienziati non hanno nulla da fare? L'astrofisica è troppo lunga da ricercare?
è il momento di far partire la vostra ricerca preferita!!
Tutte le ricerche avviate tra le 0:01 di martedì 14 Maggio e le 23:59 di giovedì 16 Maggio saranno più veloci del 25%!
Tecnico: se il tecnico sarà attivo la ricerca avrà i seguenti tempi: tempo di ricerca -25% riduzione per l'evento - 25% riduzione tecnico
Attenzione: Tutte le ricerche avviate prima dell'evento non subiranno nessun effetto.
Buona Serata!
Il vostro Team di Ogame.it

"What does the fox say?
Will we ever know?
Will always be a mystery"
☒ Spunta questa casella per attivare la cancellazione automatica del tuo account dopo 7 giorni.