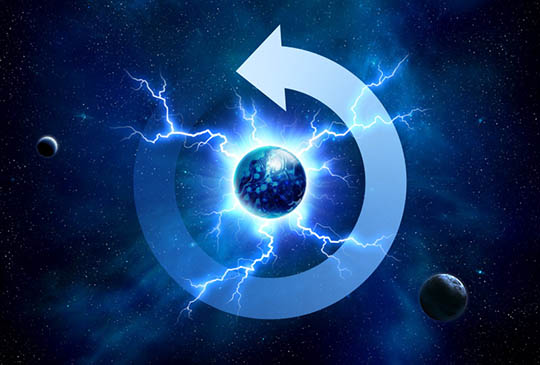 Cari giocatori,
Dalle ore 0:01 di mercoledì 20 Marzo, alle ore 23:59 di giovedì 21 Marzo, per ogni spesa di Materia Oscura vi verrà restituito il 15% degli importi spesi!
Il 20 e 21 Marzo 2019 potrete utilizzare la Materia Oscura per qualsiasi acquisto, e il 15% della Materia Oscura spesa,
vi verrà restituito entro due giorni dal termine dell'evento
!
Buona Serata!
Il vostro Team di Ogame.it

"What does the fox say?
Will we ever know?
Will always be a mystery"
☒ Spunta questa casella per attivare la cancellazione automatica del tuo account dopo 7 giorni.