Cari Giocatori,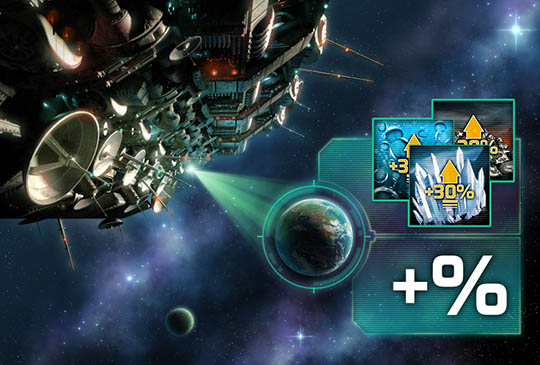 avete fatto il pieno e lucidato la carrozzeria delle vostre navi? Preparatevi, è ora di partire!
Dalle 00:01 di venerdì 8 Febbraio 2019, alle 23:59 di sabato 9 Febbraio 2019, fare spedizioni sarà più conveniente del solito!
Nello spazio profondo sono stati infatti nascosti numerosi item, gli stessi che trovate di solito tramite il battitore o l'import/export.
Cosa aspettate? Mettete in moto i motori ed esplorate le profondità dello spazio!
Più cercate e più probabilità avrete di trovarli. Attenti a non perdervi!
Buona Serata!
Il vostro Team di Ogame.it

"What does the fox say?
Will we ever know?
Will always be a mystery"
☒ Spunta questa casella per attivare la cancellazione automatica del tuo account dopo 7 giorni.