Cari giocatori,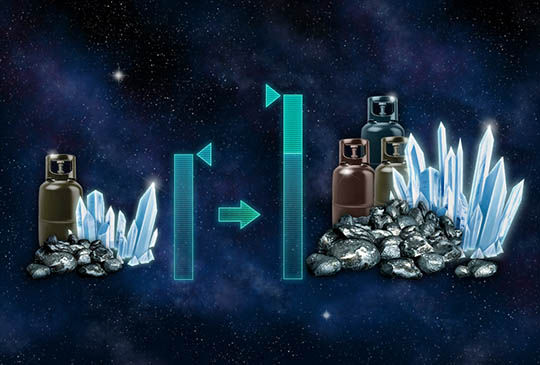 i vostri depositi sono tristemente vuoti e vi servono le risorse per l'Astrofisica, o per un giro di miniere?
Oppure volete semplicemente ampliare la flotta per farla pagare al vicino che vi stressa l'anima?
Dalle 00:01 alle 23:59 di martedì 4 Dicembre 2018, avrete la possibilità di riempire i depositi fino a 100.000.000 usando Materia Oscura.
L'evento sarà attivato su tutti i server aperti da

almeno

un anno.
Al termine dell'evento la quantità massima acquistabile verrà riportata a 10.000.000
Buona Giornata!
il vostro Team di Ogame.it

"What does the fox say?
Will we ever know?
Will always be a mystery"
☒ Spunta questa casella per attivare la cancellazione automatica del tuo account dopo 7 giorni.